Welcome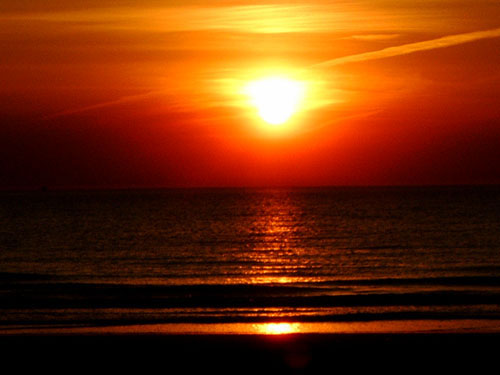 Welcome to: Lisa Carlson's Radiant Health Therapies, LLC
My name is Lisa Carlson B.S.psy, LMT, CNMT, CTP. I offer advanced therapeutic bodywork to alleviate pain, discomfort and reduce stress.
**Wholesome care for your whole family, children, parents, grandparents, & great grandparents!!** "A Radiant Heart Touches Everyone!"----Lisa C.
Happy SPRING!
Dear Friends,
Spring is the feeling of renewal, new ideas, opportunity for growth and change. It's time to apply the healing potential of bodywork to support and facilitate these positive changes. Massage therapy and energy work are being researched for their healing potentials, especially when combined. We are physical, mental, and emotional beings all powered by the mind/body energy connection! Strengthen your body and relax your mind. You are important and have so much to offer to this world. I look forward to working with you! *******
(Located within the: NH Health & Wellness Center--Voted 2018 Best of Nashua Award in the category of Alternative Medicine Practitioner!) www.nhhealthwellness.com
If you are looking for a therapeutic approach that reflects caring and professionalism

Experience with an intuitive & personalized approach

Please call to set up your initial consultation and appointment at:

(603-546-8742)

or Email: Lisac@Lisacrht.com
My approach to you, my client, is to customize your massage therapy sessions so your unique therapeutic needs are met and to honor and respect you as a whole person.

Goal oriented--wellness (Individual & Family care plan packages available) ***Great for parents & their children!
NEW Clients: $10 OFF first session!! (Not combined with promotional discounts or pkg's)
Therapeutic Bodywork helps with:
Promote deep relaxation
Promote release of endorphins
Decrease symptoms of stress, anxiety and depression
Relieve insomnia
Fatigue and concentration difficulties
Mind/Body connection
Alleviate back and neck pain
Repetitive work injury
Athletic injuries
Relieve headaches work/school
Conditions
Lyme, detoxing
Migraine
Fibromyalgia
Neurological
Whip-lash
Sciatica
Computer overuse
Frozen shoulder
Athletic injuries
Post surgical pain, reduce swelling and adhesions
Reduce scar tissue and stretch marks
Compassionate Touch
Sacred space holding
for the frail, illness
dementia and Hospice
Geriatric massage
Comfort those with cancer
Promote a sense of wellbeing
Effective modality added to wellness programs or care plans
Goal oriented--wellness care plan (bodywork pkgs available)
Note: Price rates for services may be subject to change.
I accept cash, check, credit card, flex spending, and HSA. Thank you for your business.
Office located at NH Health & Wellness Center at 60 Main Street, Suite #320, Nashua, NH 03060
(free parking in back of our building (the old telegraph building)----next to the river