Welcome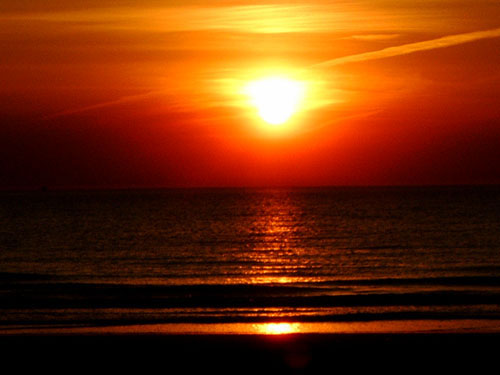 Welcome to Lisa Carlson's Radiant Health Therapies, LLC
My name is Lisa Carlson and I offer advanced therapeutic bodywork to alleviate pain, discomfort and reduce stress.
NEW- I am offering Dream Journey and meditation classes. workshop schedule coming soon.
If you are looking for a therapeutic approach that reflects caring and professionalism, experience and an intuitive approach, please call to set up your initial consultation and appointment. My approach to you, my client, is to customize your massage therapy sessions so your unique therapeutic needs are met and to honor and respect you as a whole person.
NEW Clients: $10 OFF first session!!
Therapeutic Bodywork helps with:
Promote deep relaxation
Promote release of endorphins
Decrease symptoms of stress, anxiety and depression
Relieve insomnia
Fatigue and concentration difficulties
Alleviate back and neck pain
Repetitive injury
Athletics
Relieve headaches
Conditions
Fibromyalgia
Neurological
Whip-lash
Sciatica
Computer overuse
Post surgical pain, reduce swelling and adhesions
Reduce scar tissue and stretch marks
Compassionate Touch
for the frail, dementia and Hospice
Geriatric massage
Comfort those with cancer
Promote a sense of wellbeing
Effective modality added to wellness programs or care plans
Goal oriented--wellness care plan (bodywork pkgs available)
Note: Price rates for services may be subject to change.
Office located at NH Health & Wellness Center at 60 Main Street, Suite #320, Nashua, NH 03060
I accept cash, check or credit card. Thank you.